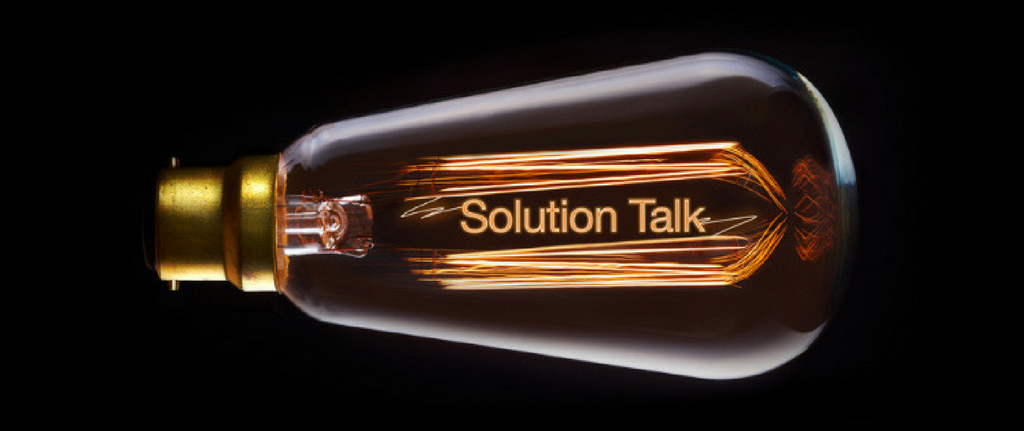 MEDIATION, CONFLICT COACHING & TRAINING SPECIALISTS
For expert help with your problems, issues and conflict, the National Mediation Awards highly commended service Solution Talk can help. Whether it be a mediator to help you resolve conflict following an argument with a neighbour, a disagreement at work, a commercial dispute, the breakdown of a family relationship, or a disagreement with the local authority about provision for special educational needs, we are here to help. We also offer Conflict Coaching and facilitate Restorative Justice interventions.
Solution Talk also offer a range of mediation skills training packages to suit your needs from short workshops to a 5 day foundation course in interpersonal mediation skills. Our College of Mediators approved training is interactive, stimulating and delivered by our expert team with the focus on collaborative learning.
Whatever your needs, Solution Talk can offer its services to assist you throughout the North West (Manchester, Cheshire, Merseyside, Lancashire), North Wales the Midlands (Staffordshire, Nottinghamshire, Shropshire, Derbyshire) and further afield.