A Children's Home, A Councillor & Restorative Justice - The Power of Restorative Justice
When we received a referral for a restorative justice intervention from the police that involved a young boy in care, a Local Government Councillor and a Key Worker dealing with issues of assault and criminal damage, we were initially sceptical about how it would all work out. The young boy had a history of difficult behaviour that staff at the children's home found hard to manage and had been reluctant to engage with any agencies in the past.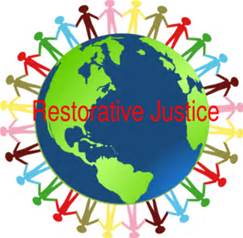 It was not any easy case, the young boy in question had assaulted his Key Worker, caused criminal damage in the care home, spat at and attempted to assault the Councillor, who was visiting another child and was known to conceal weapons on his person. So, we carried out all the usual risk assessments and went ahead with initial private meetings with everyone, going through the restorative questions and discussing the incident that had occurred in detail and from their own unique perspective. Each person involved was agreeable to attend a restorative conference and as facilitators, we ensured they were prepared for this next step in the process. Eventually, after some logistical difficulties, we got everyone together for the conference and outlined how the meeting would run, agreeing some meeting guidelines to encourage positive behaviour and create a safe environment. There were some challenging moments when the young man's behaviour had to be challenged and discussions had to be brought back on track, however these were managed effectively and enabled discussions to move forward in a positive way.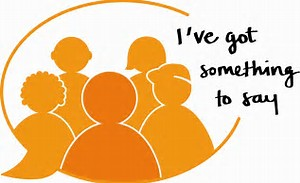 What was interesting was how the process enabled the young boy to have a voice for the first time since he had entered the care system at the age of 5. And it was a very eloquent voice that spoke with passion about how frustrated he was that decisions were always made about his care, education and wellbeing without him ever being asked what he wanted. It became clear that this was new information for his key worker, to who he offered a heartfelt apology for hitting her which she accepted in good faith. It became apparent that there had never been any expectations of him, in terms making a valued contribution to discussions about thing that affected him, and when he was included in the discussion his behaviour changed and he was able to articulate his thoughts more clearly.
Discussion started to focus on how he could repair the harm done, and strategies were agreed between him and his Key Worker to enable them both to manage situations in the future when he started to become frustrated. We then moved onto the altercation with the Councillor, who he had spat at and attempted to assault. The question of what needed to happen to repair the harm done was discussed and the young person came up with the idea of washing and valeting her car the following weekend and the offer was accepted. There appeared to be a genuine desire to want to help this young boy transform his behaviour, as well as hold him to account for the harm caused. There was also a willingness to listen and understand him, to the extent that the councillor discovered they had a shared passion for reading and agreed to bring him some books that he might enjoy - reading was his escape, something he had done from an early age when his home life became difficult and he needed to escape the turmoil going on around him.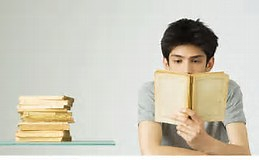 It was a privilege to be part of such a process, to see understanding and change occur and agreements be reached about how the harm caused could be repaired. Each person left that restorative conference with an agreement, but more than that was the understanding of how it had occurred and what could be done to prevent it reoccurring in the future.
A lesson for us all - our children, especially our looked after children, deserve our care and attention and most of all an opportunity to have a voice and be the best that they can be.