Community Mediation Volunteers by Helena Sims
Me, Volunteering and Mediation – Helena's Journey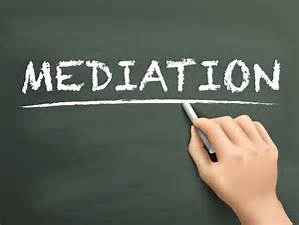 I decided to train as a mediator about seven years ago. I had worked for organisations which had been very much in favour of sorting out disputes without going to court and when I found myself with some spare time, took up the opportunity to train as a mediator. The training led me to reflect on how I deal with conflict in my own life, and to recognise my 'red flags', those attitudes, beliefs or conduct on the part of others, which get to me so much that I struggle to remain calm and objective.
During the training, I heard many examples of the power and effectiveness of mediation in enabling parties in dispute to reach a common understanding of the issues and manage at least to 'live in peace'. However, I was still amazed at the outcome of the first case I worked on. As with so many cases that I have dealt with, it involved noise and communication. A mature student lived in a flat below a couple. The man above would regularly telephone his family abroad, on what was frequently a bad line and at a time of day which suited him and his family. He dealt with the poor line by raising his voice and generally called from a room directly above the room where the student was attempting to study.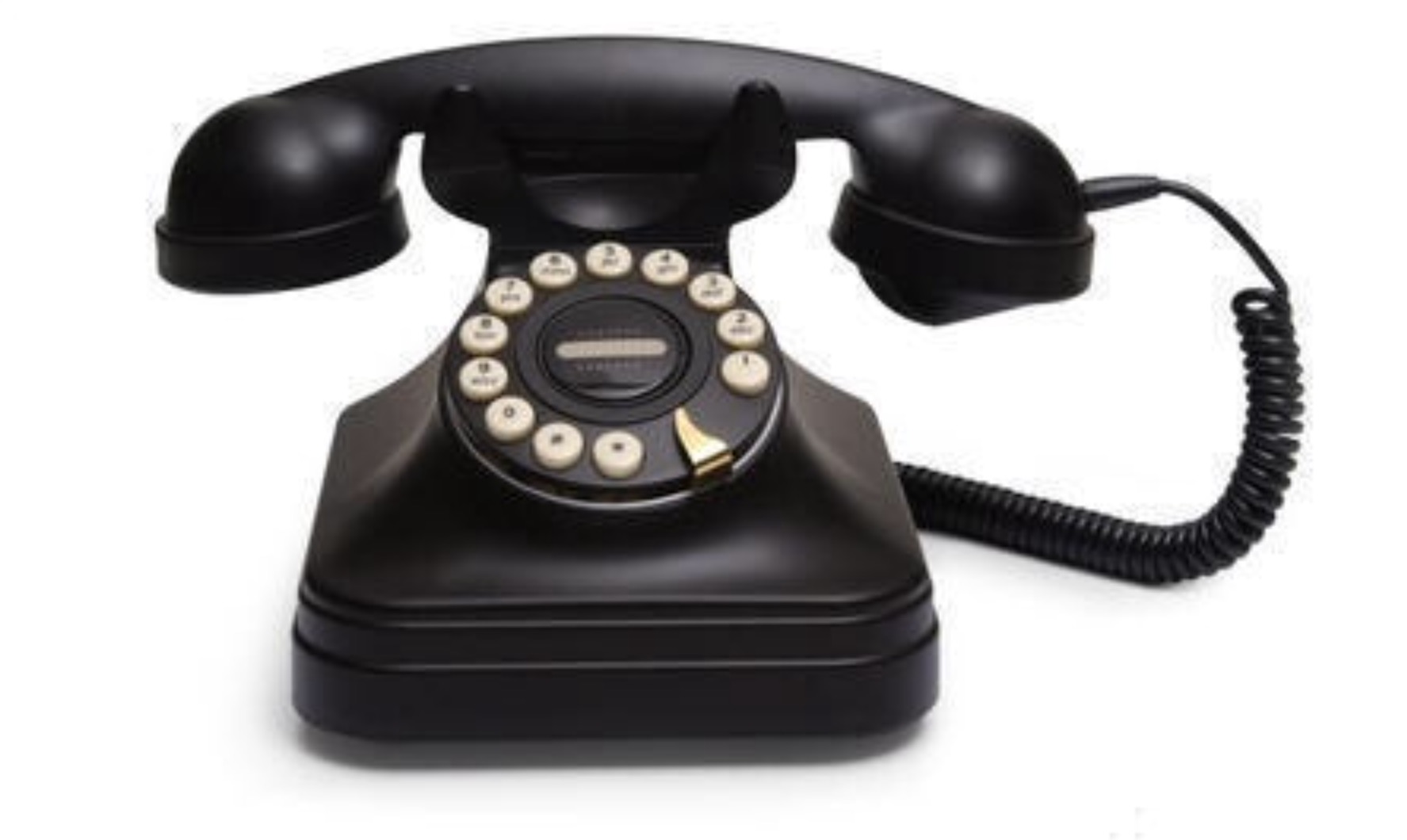 One evening it got too much for the student, who stormed upstairs to complain. The door was opened by the lady of the house, who took the full force of the student's anger and frustration. She was particularly sensitive at the time, having just brought her new baby home from hospital and was upset at having disturbed her neighbour. Her partner joined in the exchange and by all accounts, there was an unpleasant confrontation. The woman was mortified that a neighbour felt he had cause to complain and was terrified there would be another unpleasant confrontation. She had not realised that it was her partner's phone calls which were the cause of the complaint, believing instead that it was the baby's crying.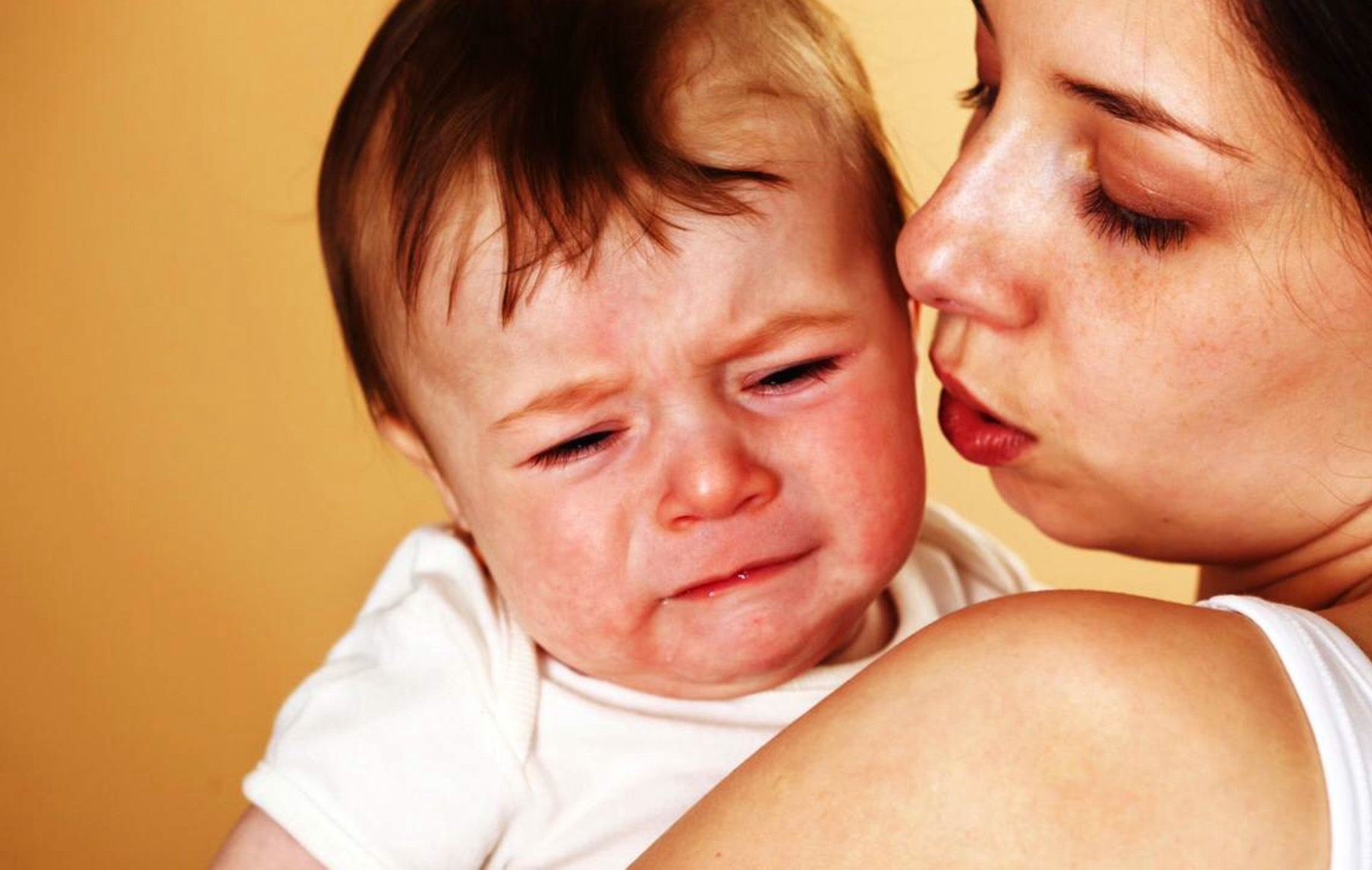 My Co-Mediator and I saw each of the parties separately initially before bringing them together to a joint meeting. The lady was very emotional about the situation, she spent the early part of the meeting in tears. However, once each party had had an opportunity to hear the other party's concerns and feelings they were quickly able to come to an agreement, which focused on where and when the calls would be made in the future. We always encourage parties to discuss future communication and they agreed that if any future issues arose, they would communicate directly and try to resolve them.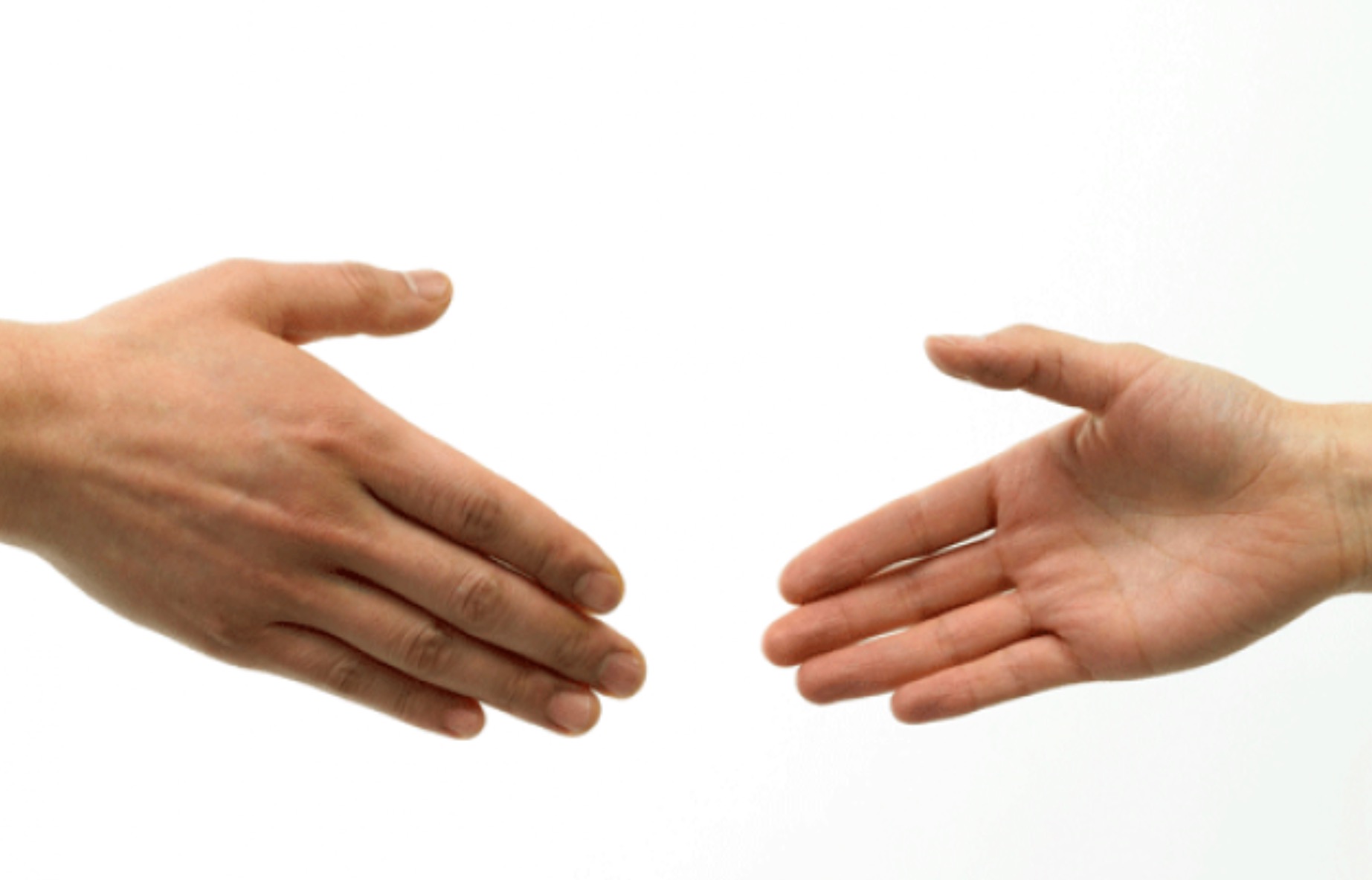 In much less than the two hours allocated for the meeting, the parties were going home together and chatting amicably. Had mediation not been available to them, they would all have suffered ongoing and escalating anger and stress. The relationship would have been poor and they may have felt obliged to move home or to begin expensive court action which would probably have resulted in a them being instructed on how to behave rather than them having the self determination to decide was best for their situation.
In the seven years I have been a mediator, I have seen many other examples of how bringing people together in a calm, structured, focused environment can help resolve difficult situations. I have lost count of the number of times I have been told 'Well, I'll give it a try but it won't work' before a joint meeting, only to see the parties walk away with an agreement.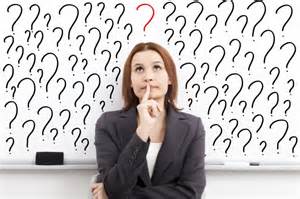 My experience can however, increase frustration in my own life – I see examples in leisure organisations and in the employment of family and friends where I am sure that mediation could go a long way to sorting out the stress and misery which people are suffering, but they aren't aware of it or it is not available to them and I can't offer my own services, because there would be a conflict of interest and would I be able to remain impartial?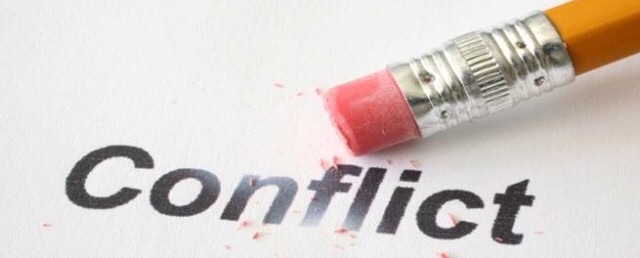 Hopefully in the future, the power of mediation and the benefits attached will be more widely recognised and the public will seek a mediator when in dispute, as they seek a doctor when they are ill. Unfortunately, with so many Community Mediation Services at risk of closure and many gone already, the opportunity for residents to resolve neighbour disputes in the way I have described is becoming more difficult.