HAVE YOU GIVEN YOUR CONTROL AWAY? TAKE IT BACK
We recently received a Conflict Coaching referral to work with a lady who lived in a city centre apartment block who was experiencing noise nuisance from her neighbours. Following an assessment by the referring officer, it was established that the noise was not a statutory nuisance and there was no enforcement action available to them. It was determined that she would benefit from talking to our mediators for some one-to-one conflict coaching support.
We arrived for our initial visit at a stunning city centre apartment block, with amazing views of the city skyline. We were met by a lady who appeared nervous, quiet and subdued. She began to explain that she had suffered from noisy neighbours on either side of her apartment and above for several years. She felt victimised and unsupported and had changed the way she was living because of her negative experiences in trying to deal with the situation, to the extent that she felt uncomfortable in her own home and was existing rather than living.
We were struck by how softly spoken she was, in fact it became apparent that she was talking in whispers so as not to disturb anyone or be overheard. She felt her neighbours were collaborating in making her life difficult by banging doors and talking loudly. She described being able to identify the words that were being spoken and hearing her neighbours move around their property, turning on light switches and taps and flushing toilets.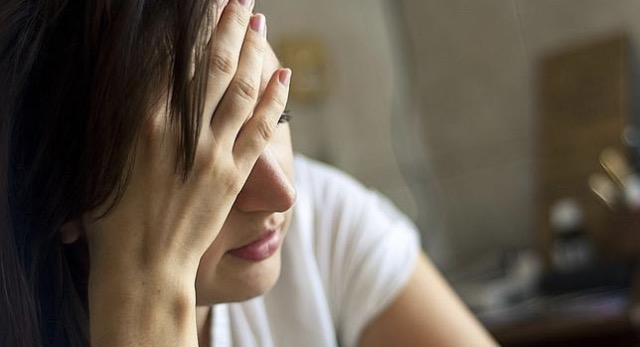 We established the negative impact the situation was having on her and it became clear she was at a very low ebb. During her first coaching session, we listened, empathised and encouraged her to try to view the situation slightly differently, to identify exceptions to the problem and to try to recollect how she had lived before the problems occurred. At the end of the session, she said she had found the session useful and her feelings of helplessness had dissipated slightly. She felt motivated to complete the tasks that were identified to help improve her quality of life at home.
At our second session, we ascertained the status quo and how the strategies that were devised had worked. She said it had been a quiet week and hadn't really been able to implement all the things we discussed. We explored her feelings and the coping strategies in more detail, establishing how she wanted to be able to live in her home and exploring how she could achieve this. Discussion took place around perceptions, her reactions to situations, alternative explanations and how she could retain control of her feelings. We measured the impact of the coaching throughout by scaling and she was gradually moving up the scale in a positive direction.
Our final visit came and we were immediately struck by the change in her demeanour. She stood taller, she was no longer whispering and appeared more confident. She described how there had been some noise issues and that she had used the strategies we had discussed to help her cope with it. This had worked well for her and she recognised the benefit of repeating them to help her maintain control of how she was feeling about the situation. We talked about long term goals and what she needed to do to achieve them.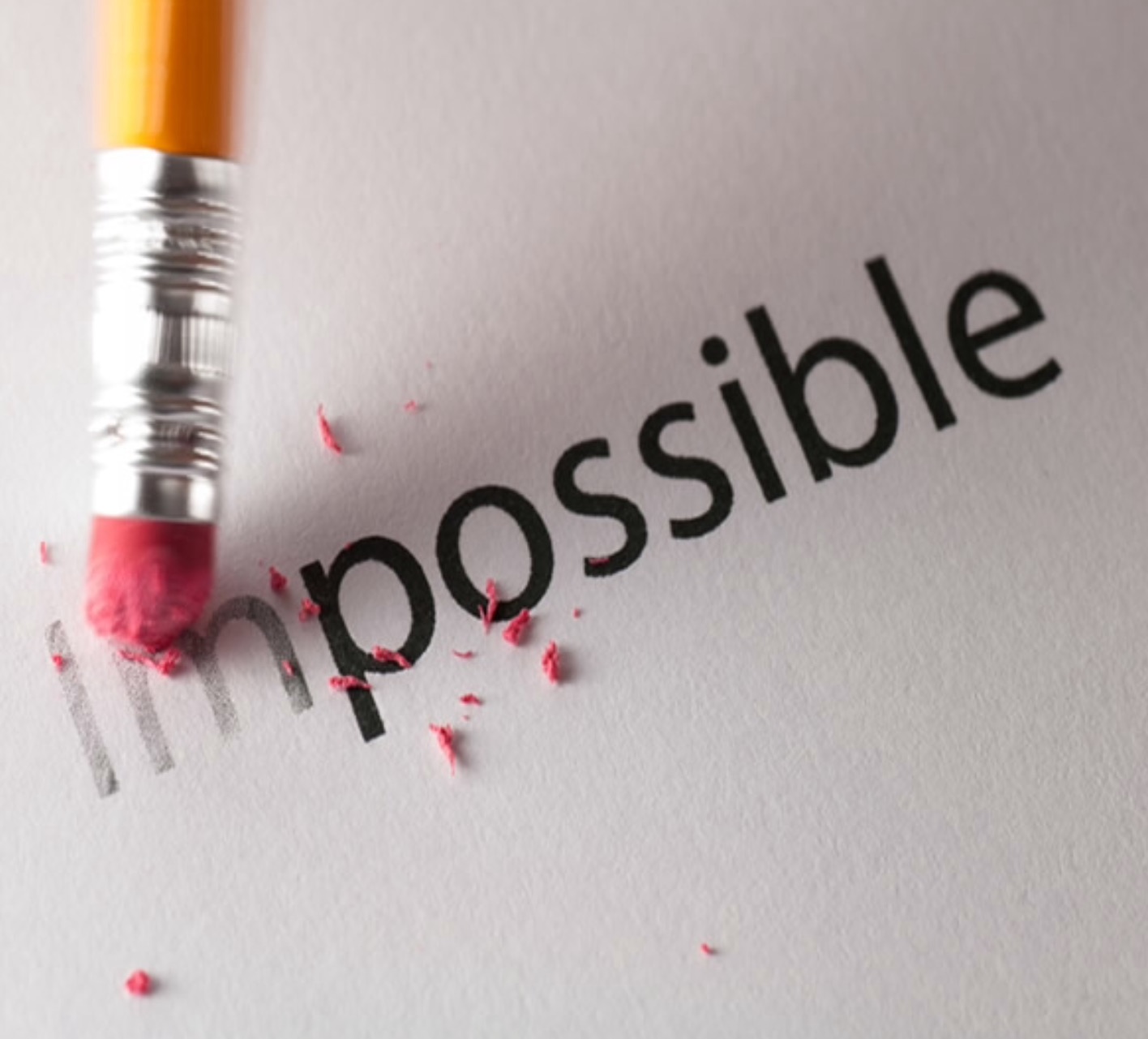 We drew the visit to an end and she told us that at first, she had been very sceptical about how we could help. However, she now recognised the value of the opportunity presented in being able to talk through her concerns, be listened to, understanding she may not be able to control what others do, but she did have control of the way she reacted to it. Throughout the sessions, we used scaling to measure the effect of the coaching. Initially starting on a one at her first session, she had gradually moved up the scale to end on a 7.5, which is a vast improvement.
Conflict Coaching is an amazing intervention that never ceases to amaze us and can provide individual support to people experiencing a whole range of issues in their lives.