Friday, 30 December 2016, is a day that shall stick in my memory for some time to come. It was the end of an era as Manchester City Council's Community Mediation Services closed its doors for the final time due to Local Government budget cuts. After more than 19 years of excellence, providing residents with help in resolving their own conflict through the mediation and Restorative Justice processes, the time had come to for the remaining staff to bite the bullet and create a business that would forge ahead with the first-class services it had previously provided at Mediation Services and et voila! Solution Talk was born.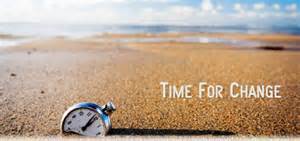 Greater Manchester is a diverse geographical area and has a wide range of cultures, ethnicities and social groups living alongside each other. Initially, Mediation Services intended to work with neighbours and communities in dispute to reduce conflict and help them develop resilience and build cohesive neighbourhoods. As the service developed over the years, its scope expanded to include work with young homeless people, repairing family relationships, workplace disputes, tenant / landlord issues and restorative justice.
I vividly recollect my training to become a community mediator to help people resolve neighbourhood and housing disputes in the Greater Manchester area, over 14 years ago, and recall the apprehension, excitement and anxiety at embarking on something completely new. I need not have worried, my journey as a mediator has proved to be one that has brought me fulfilment, satisfaction and an endless opportunity to learn and develop my skills.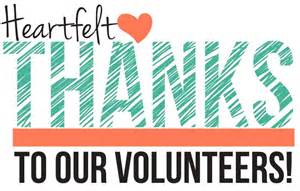 Over the years, I have been privileged to train and work with some amazing, professional and dedicated mediation volunteers. It's to these volunteers that I dedicate this piece, as throughout this last difficult year at Mediation Services, they have continued to demonstrate their passion and enthusiasm for delivering mediations to the people of Manchester. They have been truly awe-inspiring and are a constant source of encouragement to me. It is an honour that some of these volunteers have decided to carry on their mediation journey by supporting Solution Talk in its commitment to providing mediation services on behalf of Manchester City Council to local residents.
Mediation training gives people the opportunity to practice valuable skills – including building rapport, demonstrating empathy, communication techniques and reframing. The aim of the mediation process is to help people in conflict look forward and identify together, what they need for their situation to be improved and reach a mutually acceptable agreement on how to find resolution. Mediation is not for the faint hearted and can be challenging at times, particularly when faced with extremely angry or emotional people. On a personal note, developing my mediation practice, has increased my self-awareness in terms of how I approach situations, communicate with others and deal with difficult circumstances.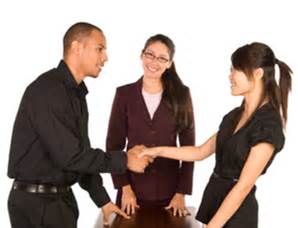 Mediation Services was an incredibly valuable service and I am proud to have been a part of this amazing organisation. 2017 brings about the next chapter of my mediation journey with Solution Talk and I am really looking forward to it. I am passionate about community mediation, it is a fantastic way to help neighbourhoods repair relationships and build strong communities. Volunteer mediators are the unsung heroes of community mediation services across the country and we truly respect, admire and appreciate ours.