Restoring Family Relationships - Mediation Beyond the Grave
BEYOND THE GRAVE - RESTORING FAMILY RELATIONSHIPS
It was with some interest that we accepted a referral from a mother on behalf of her 11-year-old son. She had separated from the child's father when he was five years old and shortly after the separation her ex-husband was tragically murdered. As you can imagine this was a very traumatic time for all, complicated by the fact that the families were from different cultures.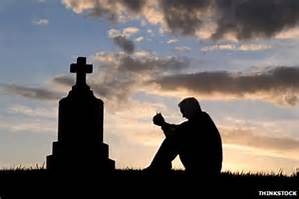 The tragic circumstances of the incident, the grief and cultural differences culminated in the relationship becoming strained and contact between the families became infrequent over time. Mum continued to take her son to the burial site of his father until the day the gravestone was erected. She was shocked to find that the memorial stone made no mention of her son or of the dead man being his father, although it did mark his standing as a son, brother, uncle and friend. Mum was devastated and decided to confront the family, the relationship broke down as a result of that conversation and her son lost contact with his paternal grandparents and his extended family along with that part of his culture.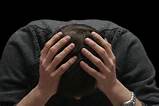 Mum continued to talk to her son about his father and visit his grave side and some years later decided that it was time to approach the family again to ask if she could erect a small memorial along with the original, acknowledging the father/son relationship. After some consideration she decided mediation was the best way to approach the situation.
Mediators made contact with the child's grandparents and they agreed to take part in the mediation process. Initial meetings were held with both parties individually and mediators listened to their experiences of this tragic event. After some suspicion initially from the grandparents, the parties agreed it would be beneficial to come together with the mediators to discuss the situation. A joint meeting was arranged and as you can imagine it was emotional from the outset as neither side had seen each other for six years. There were lots of tears shed, misunderstandings cleared up and a lot of empathy and understanding shown by both sides. The meeting culminated in an agreement to erect a memorial as was hoped and at the expense of the grandparents on their insistence. It was the positive outcome Mum and son wanted, but with the added bonus that the relationship was reinstated and agreements were reached about what practical things needed to happen to maintain the relationship and reconnect with the extended family.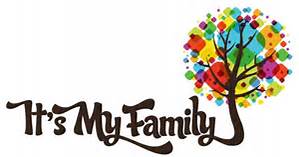 Maybe a poignant reminder that its never too later to reconnect with our family and restablish those close relationships, no matter what difficulties we have experienced.