THE EVOLUTION OF CONFLICT COACHING & OUR MEDIATION PRACTICE
It's been a busy few weeks and this has led me to reflect on how my work as a mediator has developed and evolved over the years. Now, nearly a third of my work is derived from Conflict Coaching, working predominantly with neighbours who have some form conflict or problem they are having difficulty coping with on a day to day basis.
In its early days, we referred to Conflict Coaching as One Party Engagement because we hadn't realised its full potential and how the tools and skills we used, could be developed and transferred into our mediation practice. However, I'm getting a little ahead of myself - before we could even start to offer this as part of our service, we needed to train our mediators and I needed to write a workshop to enable us to do this. I recollect approaching this with some trepidation and spending a while agonising over the workshop content and how it would be received by our mediators. As it happens it worked out well and so One Party Engagement / Conflict Coaching was born while I was working at Mediation Services at Manchester City Council.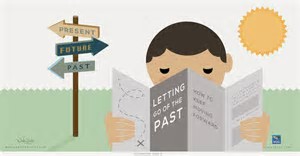 Nearly ten years on and our Conflict Coaching has evolved beyond recognition and so has the workshop. Interestingly, agonising over the training delivery and course content is still the same. Just the other week we delivered the workshop to a mix of mediators practising in different areas and looking to use this approach in the same way that we do now; as a stand alone process and also to support their mediation practice. The feedback we received was extremely positive. Delegates had found the workshop beneficial and thought provoking. This is the reason I reflect on how much Conflict Coaching has enhanced my Mediation practice and vice versa. The range of work we undertake as Conflict Coaches is challenging; seemingly impossible referrals for people experiencing noise disturbances that occupy their thoughts constantly and affect how they choose se to live in their home to issues with young children playing outside their home 2 or 3 times a month, to gangs of "hoodies" hanging about and disappointing family relationships or worries about the possibility of meeting someone that stops them from going out as they would like to.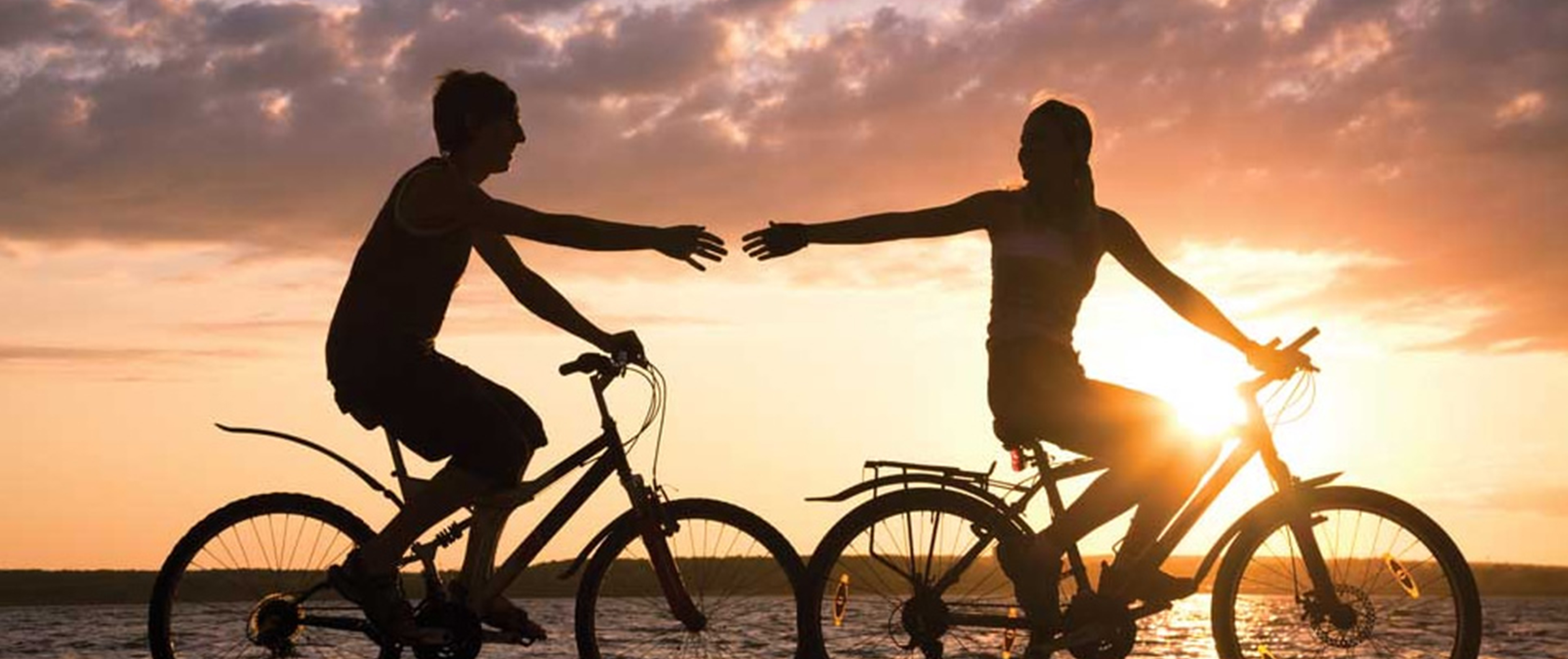 Conflict Coaching has also enabled me to be better able to support parties as part of the mediation process and enabling them to consider different perspectives, identify what they need for the situation to be improved, reflect back to a time when things were good and recognise that they have control over the choices they make.
How will the range of skills and tools available to us, as Mediators and Conflict Coaches, develop in the future? Who knows? After all, just over ten years ago I barely knew what One Party Engagement was and how that would develop; so, I'm open to possibilities and willing to embrace them, as who know where they will lead?