THE NEED TO BE RIGHT IN MEDIATION
In my role as a mediator helping people resolve conflict, I often come across some who find it difficult to move forward. They are unable to identify what they need to find resolution, because they are preoccupied with proving themselves right. This got me thinking about what lies behind that need to be right and how it can get in the way of parties resolving their conflict.
Where does this need to be right come from? When we were at school, we all know how great it felt to give the teacher the right answer and how disappointing and sometimes humiliating it felt to give the wrong one. We were rewarded for being right. Being right advances us, getting ahead is a core value. It inflates and affirms our self-worth and self-esteem. It makes us feel safe and in control, responsible, virtuous even. It gives us feelings of self-approval, superiority and power.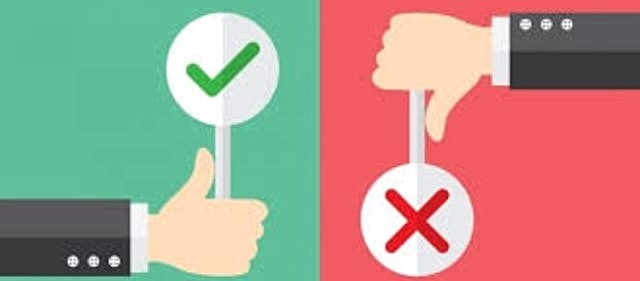 In our first world competitive culture, we learn competitive communication. Part and parcel of this is learning the power of being right, winning and fighting for what we believe in. Competitive Communication generally involves being adversarial, there are winners and losers. Our objective is to win and be right, rather than be happy. This can build distance between us and leaves us no room for negotiation. It makes us rigid and inflexible.
In more cooperative cultures, like East Asia, communication aims to get people working together for common goals, there are no winners and losers, the aim is that everyone wins. The objective is to understand each other and their experiences. It builds intimacy and closeness and is fundamentally flexible and open.

It got me thinking about how I can help those parties who need to be right, to change their competitive communication to cooperative communication? How do I get them to think about working together for common goals and understand each other's experiences? To do this they will need to empathise with each other, to step into the other's shoes. Will the person who needs to be right, be able to see that conflict is a difference not a fight? Will they be able to consider if the same facts can have different meanings if seen from different perspectives? Will they be able to recognise that a person's reality is what that person thinks and feels it is, given the circumstances and that a person's reality will affect their actions?
I must conclude that I can invite them to consider these things and ask them what they might learn if see things from the other person's perspective? Will they see any similarities? How will they be more likely to prevent misunderstandings, enable constructive conversations and achieve win-win solutions in the future? These types of questions should in theory help shift them from their positions to their interests and help them communicate more cooperatively, but if they choose being right over finding resolution, then ultimately it is their choice and I must respect it.