Workplace Mediation - Can You Afford Not To?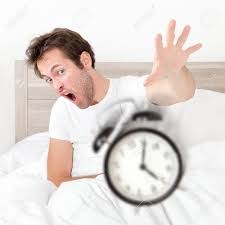 The alarm goes off and with a groan, you stumble out of bed and prepare yourself for the nightmarish commute into work and another day of uncertainty and difficulties in the office.
How many of us feel like this before coming to work?
It's estimated that 85% of employees have to deal with conflict to some degree and 36% also spend a significant amount of time managing disputes.
The costs of unresolved conflict in the workplace is immense, from reduced employee productivity and higher absenteeism to stress and loss of customers, as employees in conflict often are not capable of representing your organisation in its best light. Additionally one should not forget the management time that gets taken up by conflict and the impact on team members.
HR Rockstars recently tweeted that Mediation saves UK Businesses £2.4 billion a year.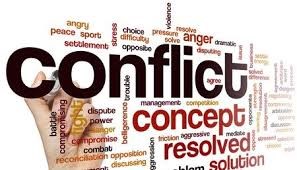 A recent workplace mediation highlights this all too clearly. A dispute that had started out over 2 years ago with a comment made by one colleague that was overheard by another, who felt it was offensive, and resulted in a full disciplinary investigation being implemented. This led to over 6 months of sickness absence for one of the team who, suffered with severe depression. The conflict had wider implications, as the rest of the team experienced unnecessary stress, increased workloads, misunderstandings, hurt feelings and confusion. Everyone was left feeling demoralised and unsupported.
When our mediators met with the two colleagues at the centre of the conflict, they both said they wished they could have had the opportunity to have a facilitated conversation initially, which they felt would have resolved the situation there and then. What a shame that mediation wasn't considered right at the start of the disciplinary process – compared with all the resources used in the investigation and the financial implications of the disciplinary, Mediation would have been a far more cost-effective option.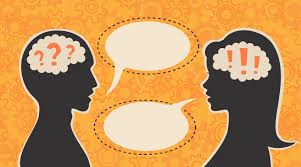 Contact Solution Talk for more information on how we can help you reduce the costs, financially, emotionally and time wise. Let us sort out that persistent, energy draining conflict in your workplace now and make a fresh start for the New Year, leaving those conflicts behind you where they belong.