Wow! – Now THAT Was What You Call Quick!
A recent neighbour dispute case gave me cause to reflect on our role as mediators, the process and the people involved.
Following initial private visits with the two neighbours involved everyone had agreed to attend a joint mediation meeting in order to help them resolve their differences and reach a resolution. The date was set, venue arranged and transport for one of the parties organised.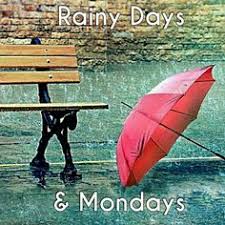 On a chilly, rainy Monday evening, the time had come for the joint mediation session. My co-mediator and I arrived at the meeting venue and began to arrange the seating so that the participants would be comfortable. We discussed our roles and our reflected on the individual sessions with the parties as we waited for them to arrive.
Joan arrived first, "You're lucky I'm here, I've not been well". We enquired after Joan's health and thanked her for making the effort to come along to the meeting despite not feeling so good. Joan proceeded to fill us in on how she had been feeling over the last couple of weeks since we had seen her last. During the course of this conversation her neighbour, Ella, arrived and took her seat.
"Is your husband not with you?" Joan enquired. "No" Ella responded and went on to explain that he had chicken pox and wasn't able to come along as planned. Before we could start with the usual introductions and housekeeping Joan was quick to explain that she was annoyed at the way Ella's husband had spoken to her when she'd asked him to sort out the trampoline in the back garden. Joan explained that he had been very abrupt and felt that she didn't deserve to be spoken to in that way, when she had simply asked that the trampoline be moved away from the boundary fence so it didn't cause any damage.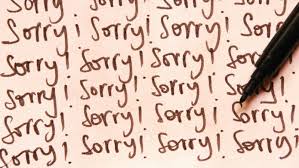 Ella was equally quick to respond, "I'm sorry to hear that and would like to apologise for the way my husband spoke to you, he can sometimes sound abrupt especially when he's tired or been busy with work". Joan considered what Ella had said and reiterated she just didn't feel it was right spoken to in that way, and that she deserved some respect. We highlighted Ella's offer of an apology, which Joan accepted. She explained that she never had this problem when she communicated with Ella. Ella agreed, she went on to say that she was always telling her husband to be more mindful of how he interacted with people and that he should consider what they were saying and try to understand their perspective. Ella said she always endeavoured to do this and was keen to be a good neighbour.
It was a quick step to a very simple and straightforward agreement; the offer of an apology was recorded and both Joan and Ella agreed that if there were any future issues they would speak directly to each other. This had worked well previously, so there was no reason why it shouldn't do in the future if they wanted it to.
My co-mediator and I clarified the agreement points and once again acknowledged Ella's apology on behalf of her husband. Both Ella and Joan were happy with the agreement they had reached, and we arranged to provide them both with a copy of their agreement. The joint session drew to a close after just 20 minutes, with Ella offering Joan a lift back rather than having to wait for a taxi.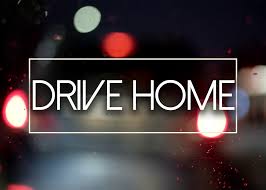 "I think that was the quickest joint meeting I've ever conducted!" I exclaimed to my co-mediator. We reflected on the fact that our intervention was minimal to say the least - we hadn't made any introductions, talked about meeting guidelines, explained housekeeping or outlined how the meeting would run. In fact, we had simply made arrangements to bring them together and they did the rest, our involvement was minimal.
What was more important – for us as mediators to be rigid with the process or to be flexible and to allow a conversation that was flowing well to carry on? It was our feeling that while the process is important, being conscious of, and responsive to, the needs of the parties was more valuable. After all, the content of any mediation meeting is determined by the parties and our role as mediators is to simply facilitate that.
What do you think?